Welcome to Clinton Chiropractic Center!
Chiropractic care is the most frequently used alternative healthcare and it plays an integral role in total mind-body healthcare.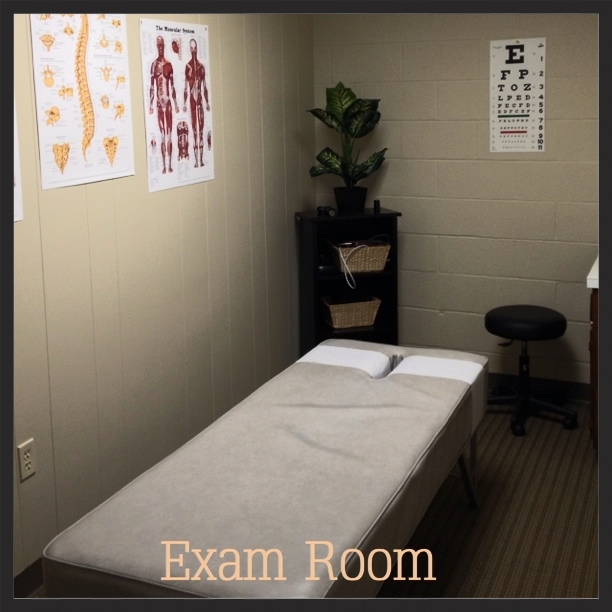 Please take a moment to enjoy our website and learn more about chiropractic care.
Contact us to discover how chiropractic care can enhance your health and wellness.
580-323-4250